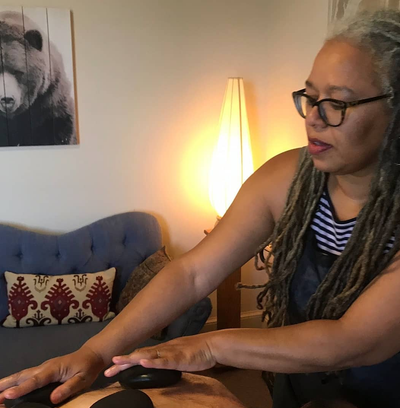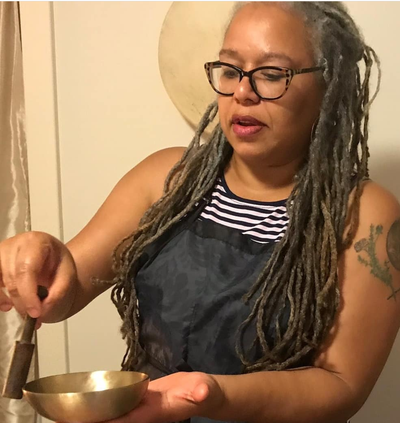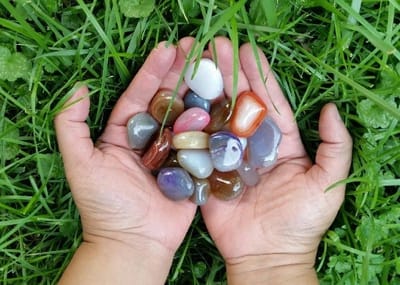 Call or text Trisha for a consultation or to book an appointment. 540-435-1433

Stone Medicine is an ancient practice that uses the placement and movement of hot and cool stones to soothe the body, the mind and more.

Trisha uses hand on healing methods that includes Healing Hands and Reiki. Both are hands-on relaxation practices that promotes healing in the body.

Herbal consultations and products are available for purchase.